HEALTHY HAIR IS OUR PASSION
At Sanké Hairdressers in Kingwood, TX, we want to do more than provide great hair-care services. We want to create an oasis from the outside world for the women and men who visit us. When our clients walk through the door, we want them to know they are in a place where they can relax, be themselves and enjoy the positive energy of our salon.
Elevated stylist training results in an elevated salon experience for each of our clients. Book your reservation today and get started!
WORLD-CLASS TALENT
We believe at Sanké Hairdressers that continuous training of our already talented staff is critical to providing exceptional service. That's why we encourage our stylists to seek out educational opportunities themselves. We also provide in-house training for our team by inviting outside artists to come into the salon for classes, as well as sharing knowledge amongst ourselves when we learn new things. In addition, we occasionally send our stylists to train at Academy 314, the corporate training facility for Sanké Hairdressers Belgium, for an international training and life experience opportunity not found elsewhere.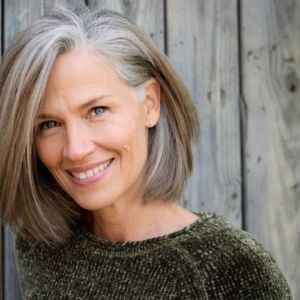 THE "I" MOMENT EXPERIENCE
Your time at the salon should be more than receiving a hair service; it should be an opportunity to refresh, relax, and recharge. It is your chance to leave your worries at the door and indulge yourself.
From the moment you walk in the door, our staff focuses on giving you an excellent experience, from friendly smiles and greetings from the front desk to your reassuring consultation, to your relaxing scalp massage at the shampoo bar, to your offered beverage choice, to your prescribed product maintenance routine, to your finished style when you walk out the door. We will ensure that you feel relaxed and pampered the whole way through.
WHY OUR GUESTS LOVE SANKÉ HAIRDRESSERS