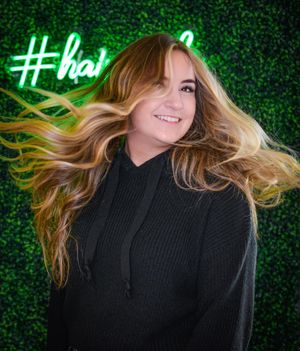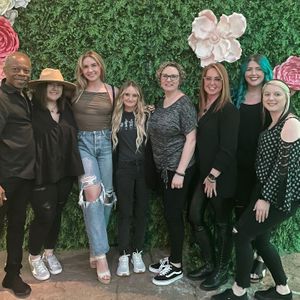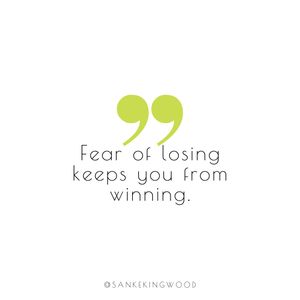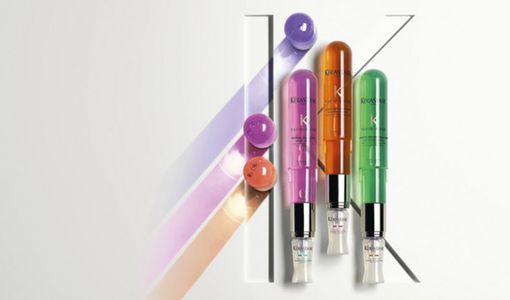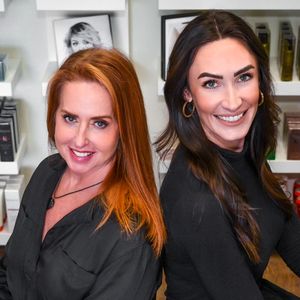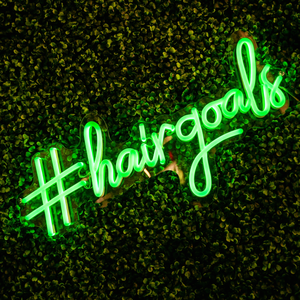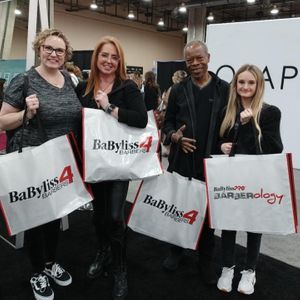 THIS IS YOUR MOMENT
We pride ourselves on being a salon for stylists. Of course, we want our clients to be happy, but we know that the key to satisfied clients starts with happy stylists.
At Sanké, we believe that a stylist should have a stable, financially rewarding, promising career. We respect the industry, and we respect industry professionals. That was what drew owner Lisa McSwain to Sanké Hairdressers, Belgium. Their attitude towards stylists perfectly matched what Lisa wanted to create in her salon. It has been an enormous success. Sanké Hairdressers, Kingwood is one of the best salons in the area regarding client satisfaction. It also provides a supportive working environment for industry professionals.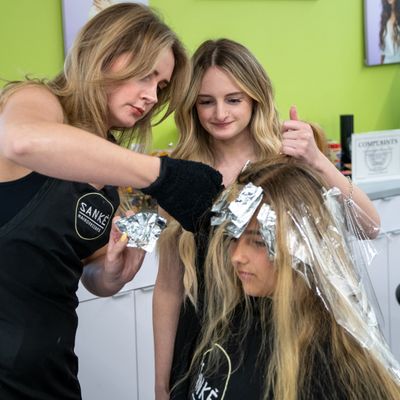 SANKÉ HAIRDRESSERS ASSOCIATE PROGRAM
Our full-time paid internship program is designed for recent graduates in cosmetology. During your time in the program you will learn how to provide a premium client experience by working HANDS-ON with one of our incredible educators. This one-to-one coaching and mentoring program will provide you with an incredible advantage when starting your career. Full time associates earn up to $35K per year, and have access to world-class technical classes and nationally renowned educators. In addition to the one-to-one coaching, Associates also have weekly opportunity days to work on their own guests and practice their skills.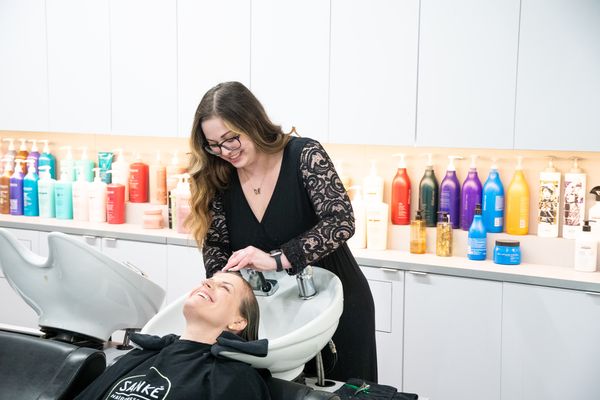 SANKÉ HAIRDRESSERS FOR EXPERIENCED SERVICE PROVIDERS
Looking for a new salon home? Sanké Hairdressers wants to meet you. We work with stylists at every level to give your career new life. You will have the opportunity to earn as a commission service provider while also benefiting from our incredible in-salon training and continuing education. We know that it is hard to find the right fit, and we are eager to provide a professional, supportive environment for you while you write a new chapter in your career.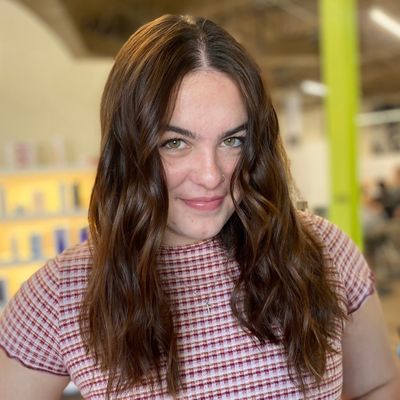 SANKÉ HAIRDRESSERS GUEST SERVICE EXPERTS
Guest Service Experts are responsible for maintaining the salon front of house. This includes first and foremost, giving our guests a seamless, friendly experience both in person and on the phone. You will be thoroughly trained to offer our guests additional service opportunities and at-home care. With competitive wages and bonus opportunities (and a beauty budget!), Sanké Hairdressers is the perfect place to start a career in the beauty industry.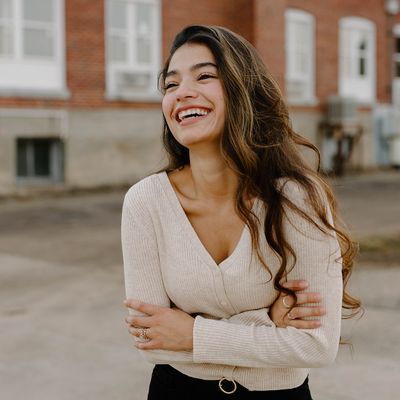 SANKÉ HAIRDRESSERS BENEFITS
Paid Sick Time
Health Insurance
Dental Insurance
Disability
Product & Service Discounts
Paid Education
Monthly Performance Bonuses
TAKE THE NEXT STEP
Come meet the team! We encourage new prospective team members and cosmetology students to come for a shadow day with us. You'll come to hang out for a while, see how the flow of the salon and ask as many questions as you like. You'll learn about the vibe of the salon and see if it's a fit for you. A shadow day does not require an application.