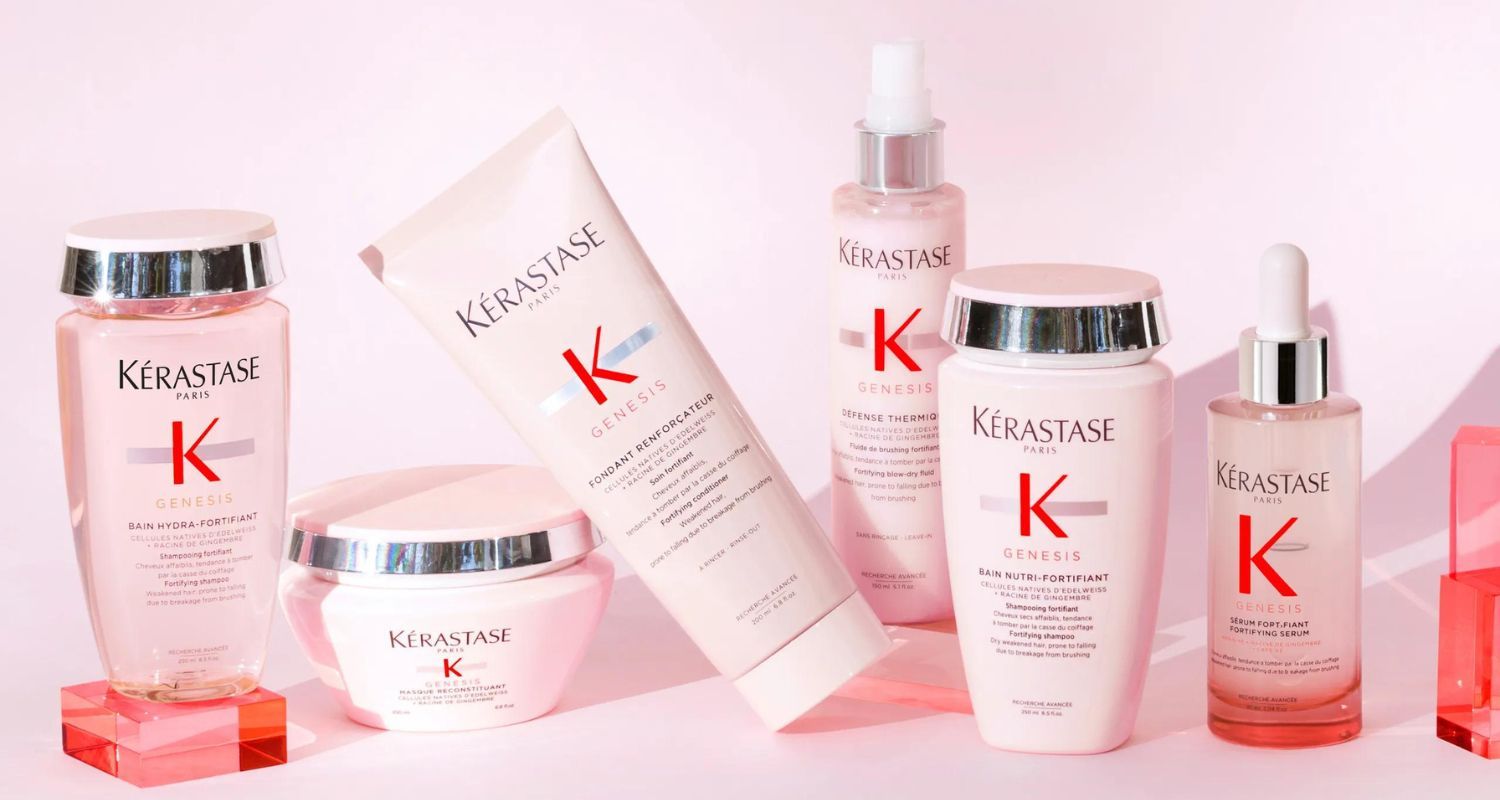 YOU DESERVE THE VERY BEST
At Sanké Hairdressers, we believe that everyone should look and feel beautiful every day in between visits. That's why we promise to use only the very best professional personal care products - AND we promise to teach you how to use them.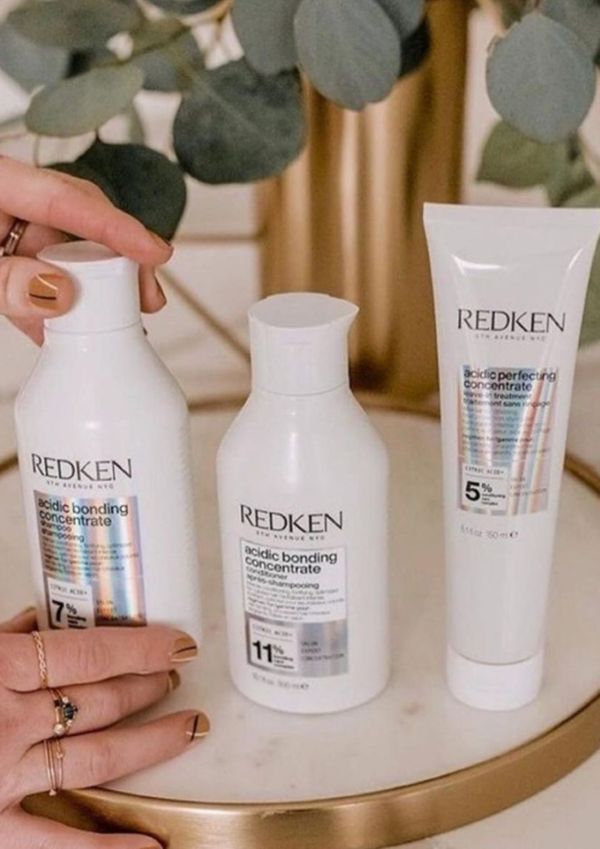 REDKEN: BEAUTY THROUGH SCIENCE
Sanké is proud to be a Redken Elite Salon. Since the beginning, Redken's mission has been to focus on researching and developing superior products. The brand is dedicated to a scientific approach to beauty and powered by a commitment to salon education. This "Beauty Through Science" philosophy is a vital part of the brand's heritage and has engendered many of the industry's most technologically advanced products. Every aspect of the Redken brand is true to its unique mix of core values.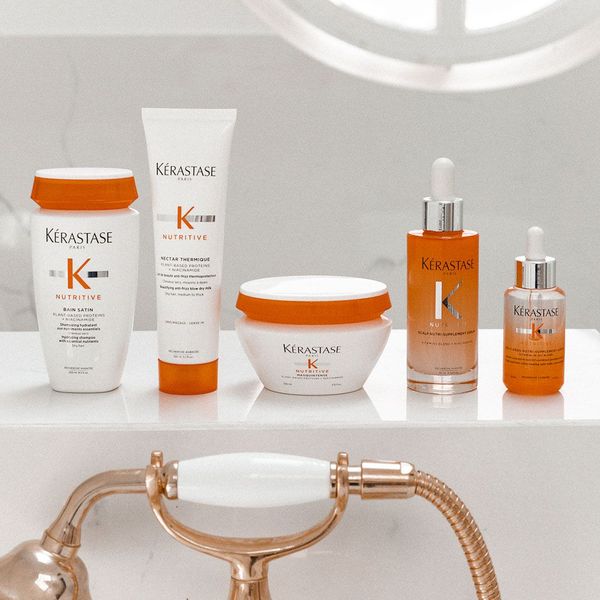 KÉRASTASE: SUSTAINABLE LUXURY
Everyone wants exceptional hair, but the solution is not the same for everyone. Hair type, scalp concerns, internal and external factors are some of the variables that can affect the health of the hair. It requires personal attention and expertise to resolve all of these factors into one very individual, yet perfect, head of hair. Kérastase creates innovative products and bespoke rituals for flawless results.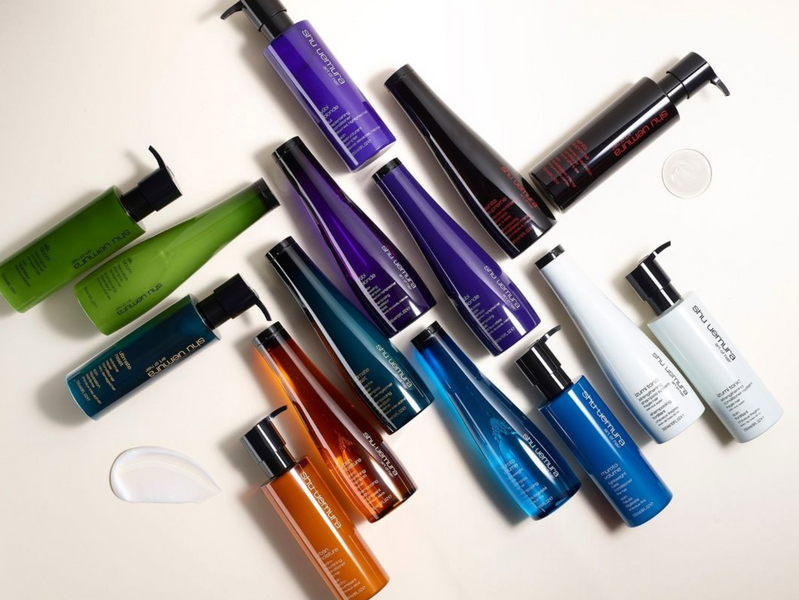 SHU UEMURA: THE ART OF HAIR
Shu Uemura Art of Hair aims to promote holistic beauty through providing essential hair care and styling products with unique formulas & ingredients that are able to be blended into tailor-made perfection to compensate to each individual's unique hair needs.
WHY OUR GUESTS LOVE SANKÉ